i dont really think i get it...
theres no harm in continuing to try tho right?
hooked up, no choice, apart of and... to top it off...the actual machine that grinds those delicate porcelain hands to the bone ... and past ... into a fine dust is well ... you ... feel well?
count'em down...call it the xylophone act...the nuero-knot numbers numbered and numbered
but really theres no real harm in just living right?
umm...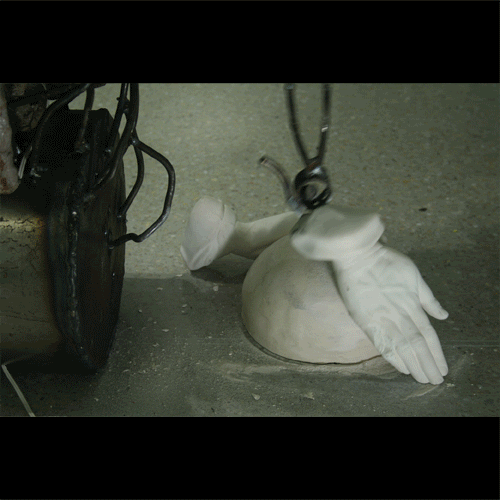 right?
trapped and killin time